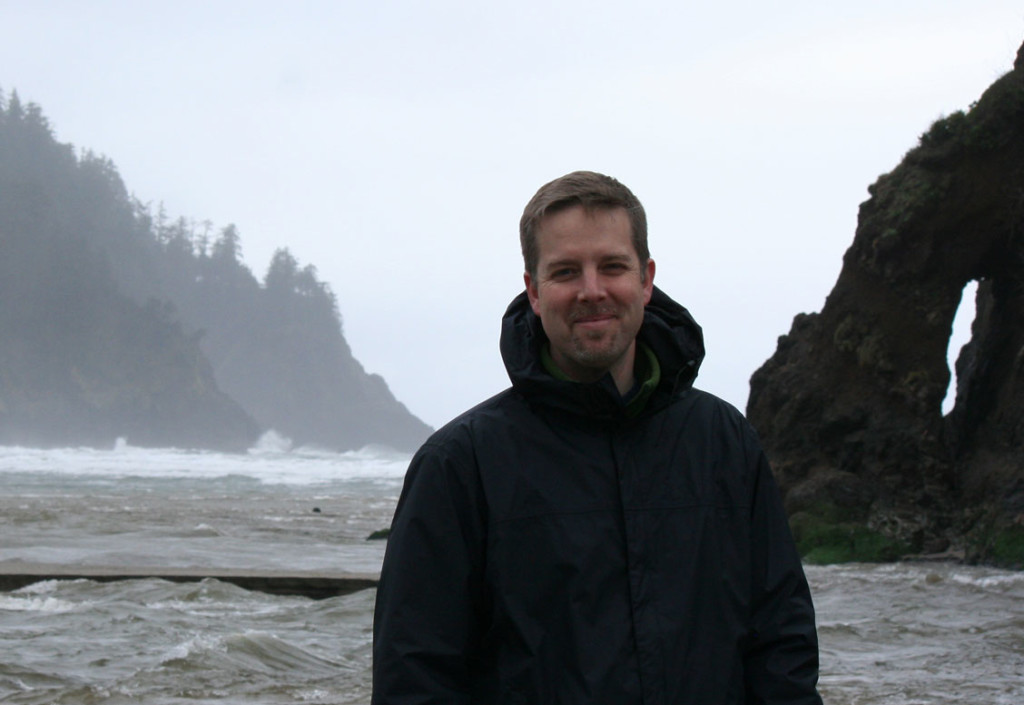 Scott William Carter's first novel, The Last Great Getaway of the Water Balloon Boys, was hailed by Publishers Weekly as a "touching and impressive debut" and won an Oregon Book Award. Since then, he has published many books and short stories, his fiction spanning a wide variety of genres and styles. His book for younger readers, Wooden Bones, chronicles the untold story of Pinocchio and was singled out for praise by the Junior Library Guild. He is also the author of the popular Garrison Gage mystery series set on the Oregon coast, as well as the provocative Myron Vale Investigations, about the private investigator in Portland, Oregon who works for both the living and the dead. 
In his other life, he works as a Digital Production & Publishing Specialist at Western Oregon University, where he manages the Digital Media Center and provides training and expertise to the campus community on a variety of topics, including Web page creation, digital video production, print-on-demand and ebook publishing, and many software applications related to publishing, distribution, and education in all its forms. He also teaches occasional classes for both the English department and the College of Education.
In past lives, he has been an academic technologist, a writing instructor, bookstore owner, the manager of a computer training company, and a ski instructor, though the most important job — and best – he's ever had is being the father of his two children. He currently lives in Oregon with his wife and two children.
Social Media Links