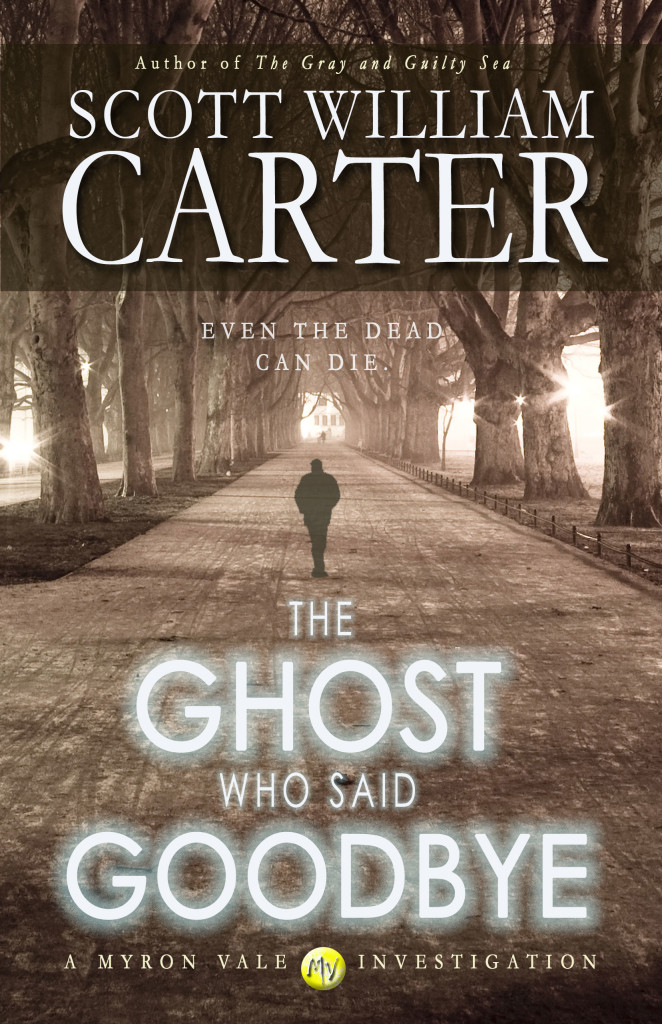 That's the cover for The Ghost Who Said Goodbye, which is on track for an early April release.  There might be a few last minute tweaks, but I'm feeling very good about it.  I've gotten the book back from my intrepid copy editor and am making my final edits now.  As always, if you want to be the first to know, sign up for my e-mail newsletter.  I use it almost exclusively to let my readers know about new releases, so it's doubtful you'll get more than a handful of emails a year.  I also occasionally offer special editions, free books, and other deals through it, so it's worth signing up.  And of course your email will never be shared with others.
For you Garrison Gage fans, yes, I'm now working on the fourth Gage book and really like how it's shaping up.  Going's a little slow right now, because I'm in one of the busiest stretches I've had in quite some time, but things will open up quite a bit in about a month.  I also had to make a trip back to Minnesota for my grandmother's funeral, who died just shy of 98. She lived a long life and died fairly quickly at the end, so I saw this visit as a celebration of her life and a chance to reconnect with some cousins and other relatives I don't get a chance to see often.
Rainy and gray here in Oregon, typical for March, though weather has been a bit schizophrenic this year.  The course I mentioned in my last post filled, which is great to see, and I think I'm putting together a very robust class.  Looking forward to it.
Here's the full description of The Ghost Who Said Goodbye, the second Myron Vale investigation.  More soon.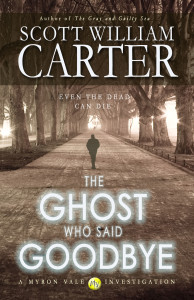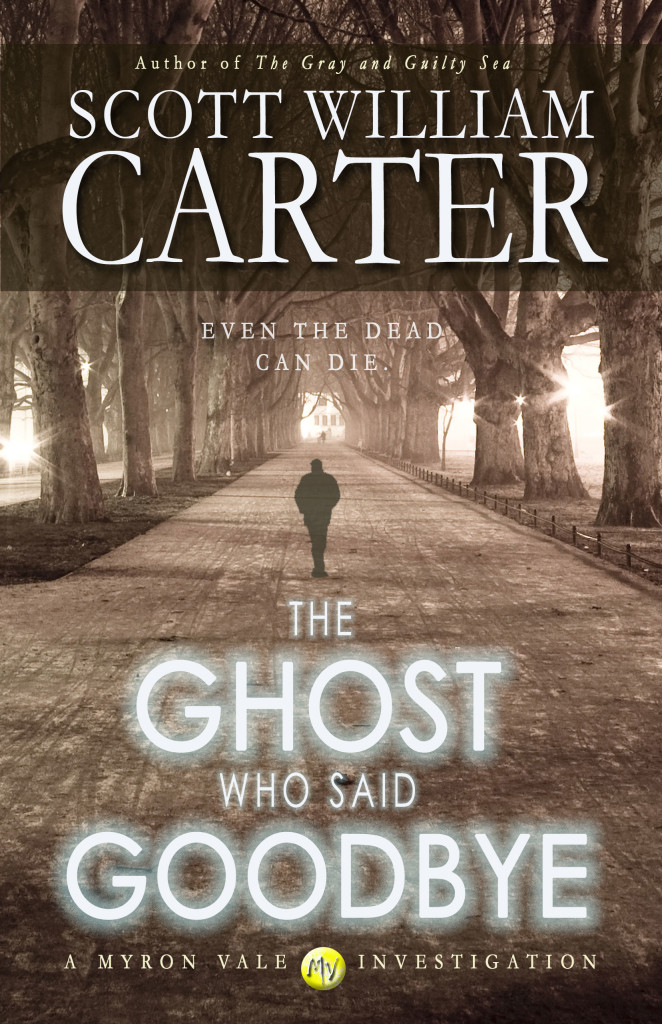 Charles Manson. Ted Bundy. Jeffrey Dahmer. Known for their cunning and savagery. In the late eighties, another infamous serial killer sent seventeen innocent people to early graves. Then, suddenly, the murders in the panicked city of Portland, Oregon, stopped—and the Goodbye Killer got away.
Myron Vale remembers it well. Long before a fateful bullet cursed him with the ability to see ghosts, he was the young son of the city's most esteemed detective. The case changed Hank Vale, haunting him with a single glimpse of the killer's otherworldly face. He was never the same man again. Or the same father.
Now a new victim points to the Goodbye Killer's return. And when the most powerful forces on the other side of the great divide approach Myron desperate for help, he uncovers a terrifying truth. It's not just the living who should fear for their immortal souls … even the dead can die.