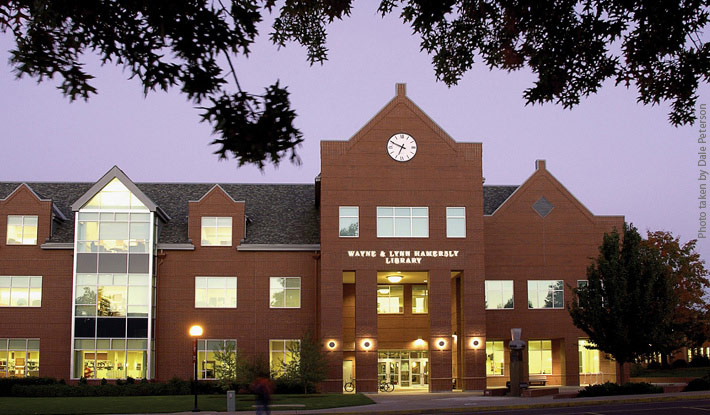 About a year ago, the English department at Western Oregon University (the day job part of my life) approached me about possibly teaching a course on writing and publishing — steeped in the kind of practical, nuts and bolts stuff that someone needs to know to write for publication today. I'm pleased to announce that it's finally come together, and I'll be teaching the course this Spring term.  First, the actual course description:
WR 450:  Writing for Publication (4)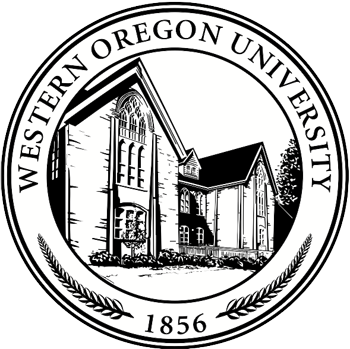 An advanced course on writing and publishing for a commercial audience. Half the course concentrates on the techniques and skills needed to write successful popular fiction; the other half concentrates on publishing, with equal emphasis on both traditional and self-publishing options. Topics include: scene and structure, creating compelling characters, developing a unique voice, manuscript submission, literary agents, copyediting, contracts, ebook creation, Print-on-Demand, movie options, and many other areas of interest. While the primary focus is on short stories and novels, arrangements can be made with the instructor for writers of non-fiction. This is a HYBRID course; students should expect to spend 2-3 hours each week online in addition to the Wednesday night classroom time.
Instructor:

  Scott Carter

Date/Time:

  Wednesdays, 4:30-7:20 (with one hour online)

Location:  Room TBD | WOU, in Monmouth, Oregon
Term Begins:  

March 30, 2015



Cost:  WOU Tuition Rates
Register:  Web registration is here | For new students, call the Registrar's Office at (503) 838-8327 | Opens at the end of Feb
---
I've designed it to be the kind of course I wished I had.  I took several good writing classes as an undergraduate (as well as more than a few bad ones), but none of them were really grounded in both the craft and the business, especially from a professional perspective.  When I attended the University of Oregon, I was fortunate to happen upon a remarkable weekly workshop run by Kristine Katherine Rusch and Dean Wesley Smith, which was not affiliated with the university at all and was frequented by many professional writers who lived in the area.  Attending that workshop on Tuesday nights for three years in the banquet room of greasy G. Wilikers Bar and Grill (long since closed) really helped show me what writing with a professional mindset is all about.  Not many writers are lucky enough to have that kind of workshop, though, so I'm hoping this class might, in some small way, serve the same purpose. This will be about clearing myths and setting people who are serious about writing on the right track.  
Who should take the course?  
People interested in writing for a commercial audience — in other words, writing as a professional endeavor.  What does it mean to write for a commercial audience?  Generally, it means writing for some combination of money, audience, or prestige.  Should you pursue a traditional publisher or self-publish?  Contracts?  Royalties and advances? Literary agents? What are the elements of great fiction, fiction that sells?  There are no prerequisites, but this is a 400 level course, so the expectation is that the student will have done some amount of writing before attending.  If unsure, however, email me via my contact page.
Spring registration at WOU opens at the end of February. If it goes well, I hope to teach it every year, but there are no guarantees.  If you're interested, and you're within driving distance of Monmouth, Oregon, I'd suggest taking it now.  I realize the tuition ain't cheap, but this will be a lot more in depth than the teaching I've done in the past at conferences and workshops.