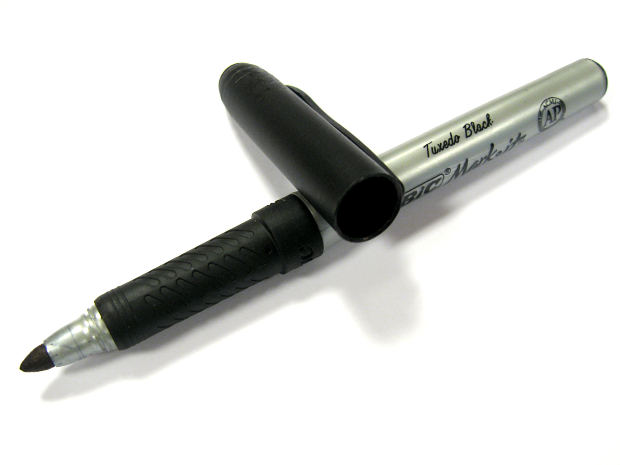 Brainpickings.org has a great post today on creativity, focused on  Jerome Bruner's book, "On Knowing: Essays for the Left Hand," but loaded with musings from Mark Twain, Henry Miller, Carl Jung, Alexander Graham Bell, and Leo Tolstoy, among others, with lots of follow-up links if you want to read further.  At the heart of Bruner's analysis is this simple sentence:
An act that produces effective surprise [is] the hallmark of the creative enterprise.
Read the rest over at "Legendary Harvard Psychologist Jerome Bruner on the Art of "Effective Surprise" and the 6 Essential Conditions of Creativity."  A long post, but worth a few minutes of your time.