Ghost Detective
by Scott William Carter
Ebook:
Amazon | B&N | Kobo | Smashwords
Paperback:
Amazon | B&N | Indiebound
Everybody Dies.  Nobody Leaves.
After narrowly surviving a near-fatal shooting, Portland detective Myron Vale wakes with a bullet still lodged in his brain, a headache to end all headaches, and a terrible side effect that radically transforms his world for the worse:  He sees ghosts.  Lots of them. [Learn more.]
"Carter's writing is on target." – Publishers Weekly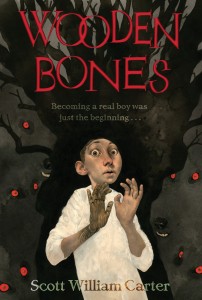 Becoming a real boy was just the beginning.
The untold story of Pinocchio, with a dark twist.  Pino, as he's come to be known after he became a real boy, has discovered that he has the power to bring puppets to life himself.  [Learn more.]
Spring 2012 Selection of the Junior Library Guild
Finalist for the 2014 Oregon Book Award for Children's Literature
Paperback:
Amazon | B&N | Indiebound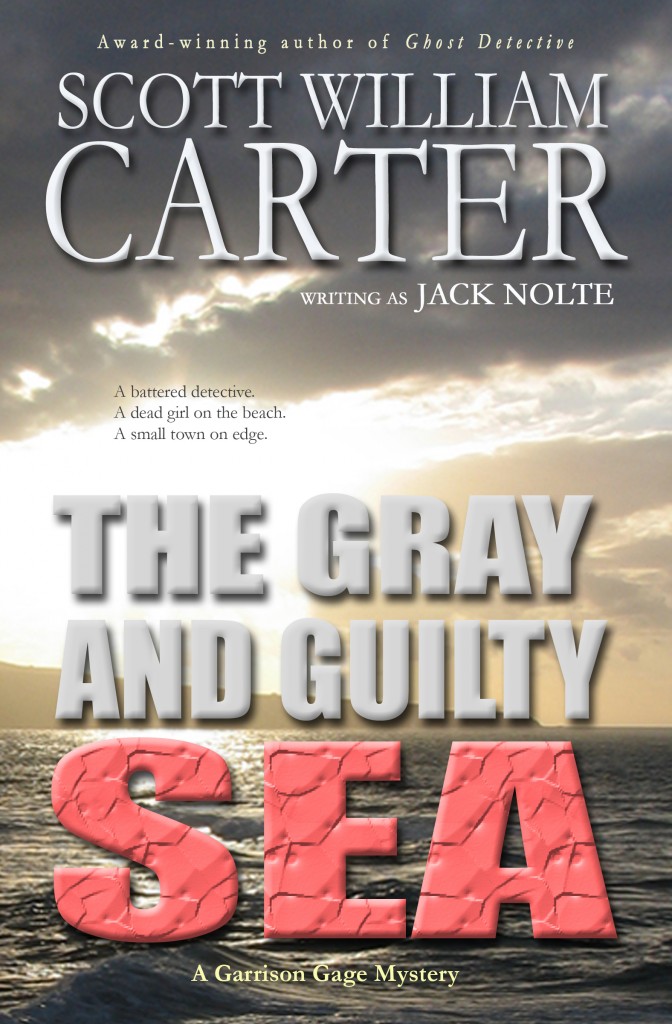 A battered detective.
A dead girl on the beach.
A small town on edge.

A curmudgeon. An iconoclast. A loner. That's how people describe Garrison Gage, and that's when they're being charitable. [Learn More]
"Irresistible."
– Brandywine Books
Audio:
Audible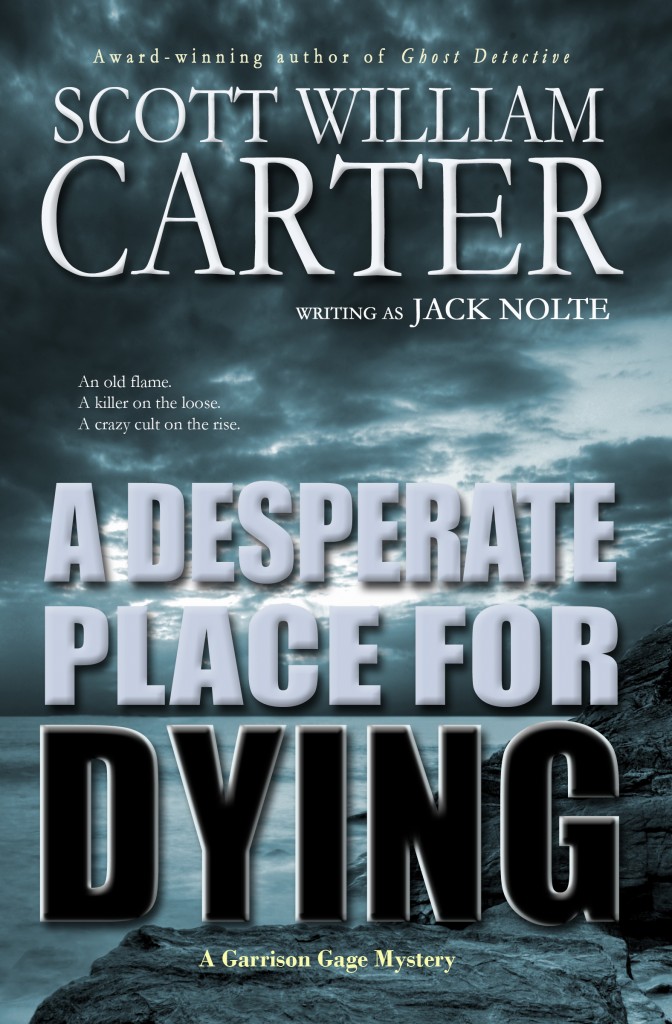 An old flame.
A killer on the loose.
A crazy cult on the rise.
A desperate plea from an old flame entangles Gage in a high profile case involving a famous and brazenly outspoken lecturer on evolution and atheism, a crazy fundamentalist cult that uses all means necessary to silence its critics, and a brutal local murder of a far more personal nature. [Learn More]
Audio:
Audible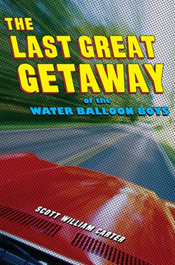 "If I'm going to tell you how I killed this kid, I can't start on the day it happened."
A book about two boys on a life-altering road trip that won the Oregon Book Award for Young Adult Literature.  [Learn More]
"Touching and impressive debut novel."
- Publisher's Weekly