The Lovely Wicked Rain
A Garrison Gage Mystery
Ebook:
Amazon | B&N | Kobo | iBooks
Paperback:
Amazon  | B&N | Indiebound
Audio:
Audible | iTunes | Amazon
They find him on the beach, shooting bullets into the sand.
His name? Jeremiah Cooper, the son of the bullheaded high school football coach. Slight of build, soft of voice, he's got all kinds of torment lurking behind his eyes. But despite Garrison Gage's best efforts, he can't pull the kid out of his shell. Then someone turns up dead at the local community college, and Jeremiah's fragile world shatters.   [Learn more.]
"Carter's writing is on target." – Publishers Weekly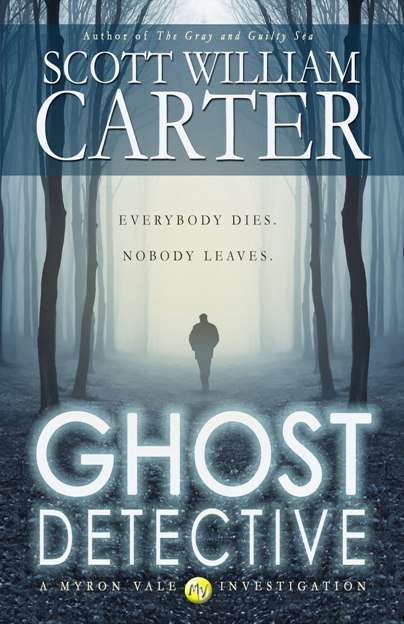 Everybody Dies.  Nobody Leaves.
Ebook:
Amazon | B&N | Kobo | iBooks
Paperback:
Amazon | B&N | Indiebound
After narrowly surviving a near-fatal shooting, Portland detective Myron Vale wakes with a bullet still lodged in his brain, a headache to end all headaches, and a terrible side effect that radically transforms his world for the worse:  He sees ghosts.  Lots of them. [Learn more.]
"A breakthrough novel … ingenious." – David  H. Hendrickson, author of Cracking the Ice
"Scott William Carter makes it look easy." - Chizine.com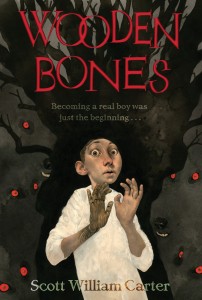 Becoming a real boy was just the beginning.
The untold story of Pinocchio, with a dark twist.  Pino, as he's come to be known after he became a real boy, has discovered that he has the power to bring puppets to life himself.  [Learn more.]
Spring 2012 Selection of the Junior Library Guild
Finalist for the 2014 Oregon Book Award for Children's Literature
Paperback:
Amazon | B&N | Indiebound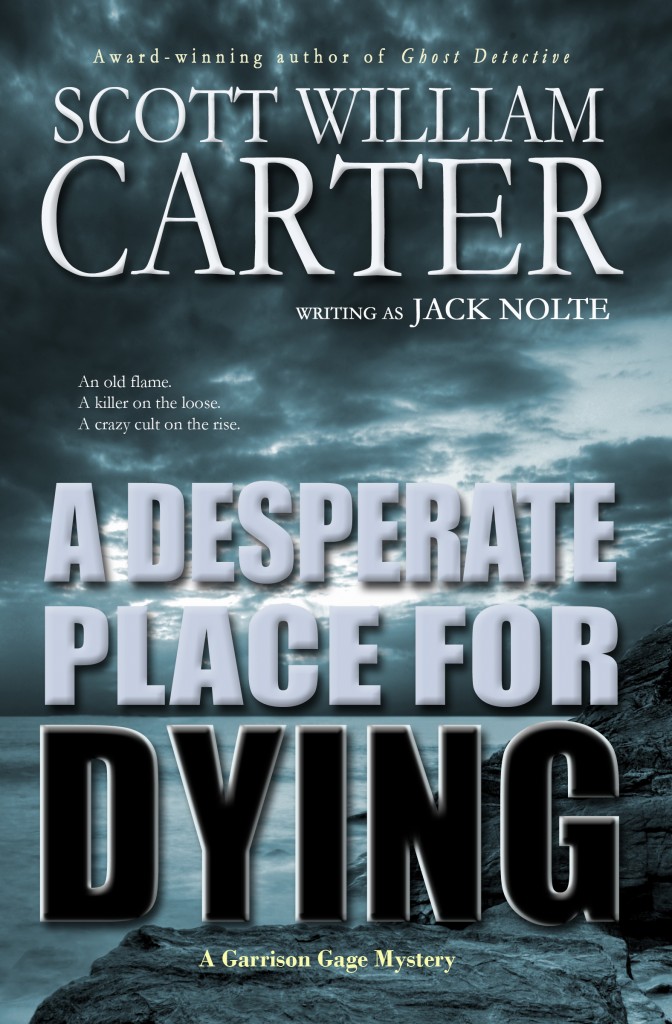 An old flame.
A killer on the loose.
A crazy cult on the rise.
A desperate plea from an old flame entangles Gage in a high profile case involving a famous and brazenly outspoken lecturer on evolution and atheism, a crazy fundamentalist cult that uses all means necessary to silence its critics, and a brutal local murder of a far more personal nature. [Learn More]
Ebook:
Amazon | B&N | Kobo | iBooks
Audio:
Audible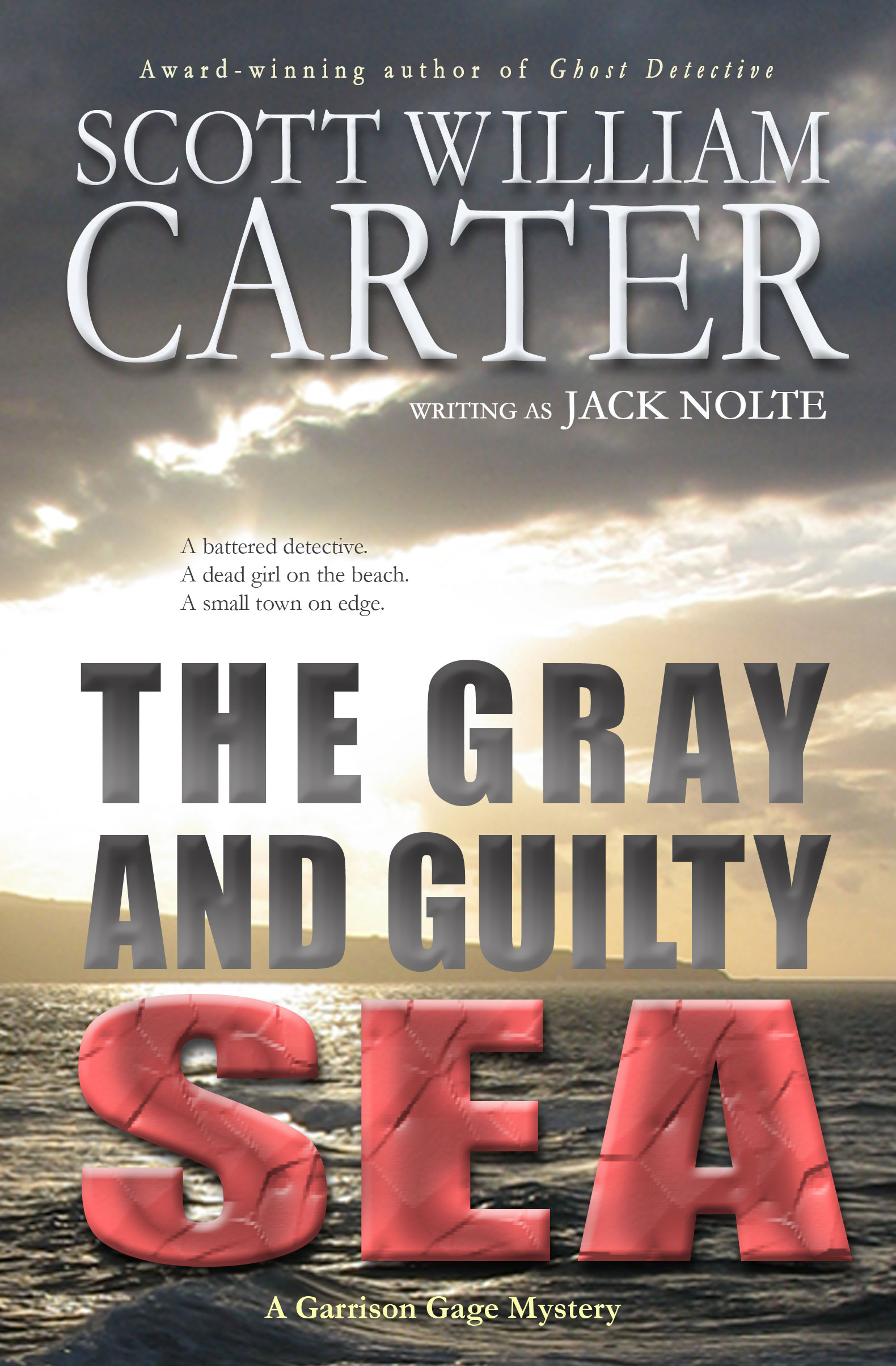 A battered detective.
A dead girl on the beach.
A small town on edge.

A curmudgeon. An iconoclast. A loner. That's how people describe Garrison Gage, and that's when they're being charitable. [Learn More]
"Irresistible."
– Brandywine Books
Ebook:
Amazon | B&N | Kobo | iBooks
Audio:
Audible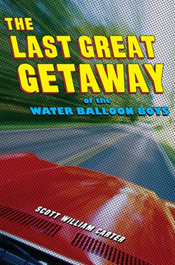 "If I'm going to tell you how I killed this kid, I can't start on the day it happened."
A book about two boys on a life-altering road trip that won the Oregon Book Award for Young Adult Literature.  [Learn More]
"Touching and impressive debut novel."
- Publisher's Weekly