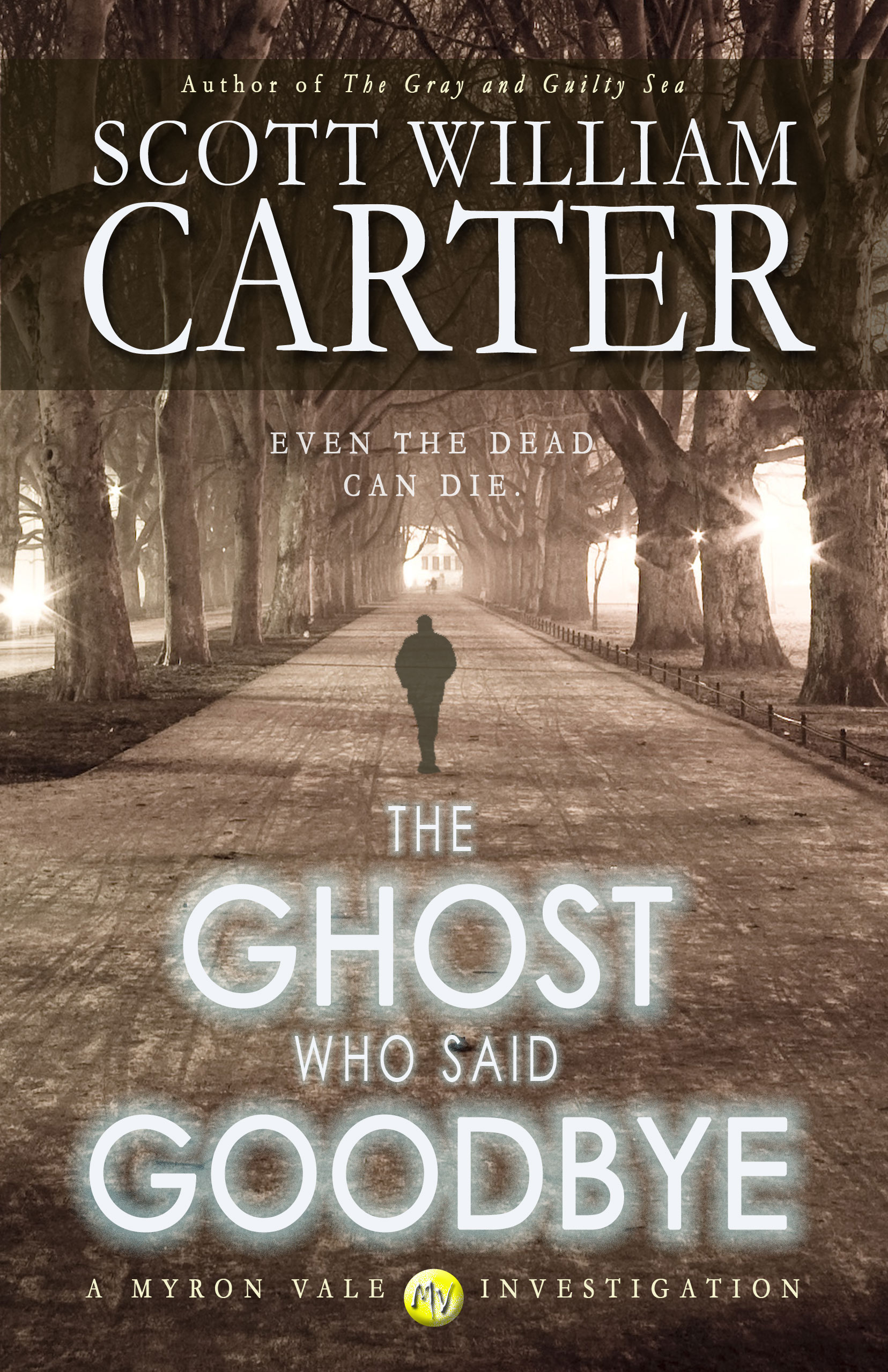 The Ghost Who Said Goodbye
A Myron Vale Investigation
Even the dead can die . . . the second in the riveting series about the private investigator who bridges both sides of the great divide.   [Learn more.]
Praise for GHOST DETECTIVE, the first book featuring Myron Vale:
"Ghost Detective has it all — suspense, humor, compelling characters, and a depth of emotion that kept me turning the pages into the wee hours of the morning." – Leslie Claire Walker, author of Skin and Bone
"It's very rare that find a novel that's funny and sarcastic and poignant and scary, all at the same time. In GHOST DETECTIVE, Scott William Carter pulls all four off with amazing aplomb … A gripping, wonderful read – and I definitely look forward to the next Myron Vale novel. Highly recommended." –  Kathryn Cunningham, Amazon Top 500 Reviewer
"Don't let the title trick you into false assumptions; Ghost Detective is an outstanding book, one that uses its paranormal premise not as a way into scares or even romance, but instead uses it to explore ideas about loss, death, and our pasts. It's really well-crafted stuff, and I'm excited to see that Carter plans more books in this series; after this one, I'm eager to see what comes next for Myron."  –  Josh Mauthe,  The Library Police Podcast
Ebook:
Amazon | B&N | Kobo | iBooks
Paperback:
Amazon | B&N | Indiebound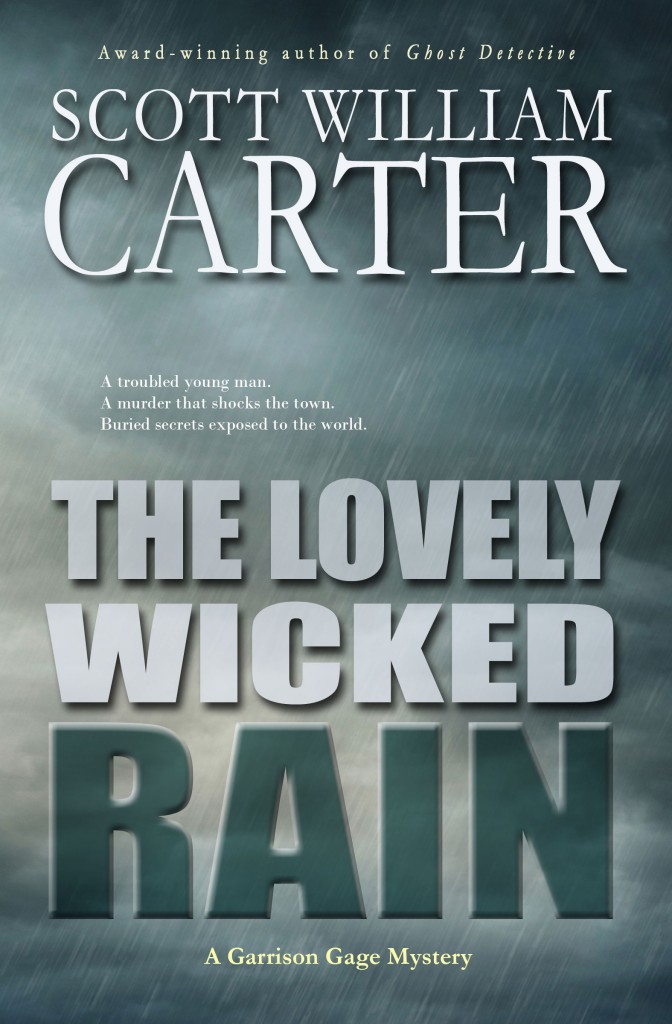 A troubled young man.
A murder that shocks the town.
Buried secrets exposed to the world.
Ebook:
Amazon | B&N | Kobo | iBooks
Paperback:
Amazon  | B&N | Indiebound
Audio:
Audible | iTunes | Amazon
His name? Jeremiah Cooper, the son of the bullheaded high school football coach. Slight of build, soft of voice, he's got all kinds of torment lurking behind his eyes. But despite Garrison Gage's best efforts, he can't pull the kid out of his shell. Then someone turns up dead at the local community college, and Jeremiah's fragile world shatters.   [Learn more.]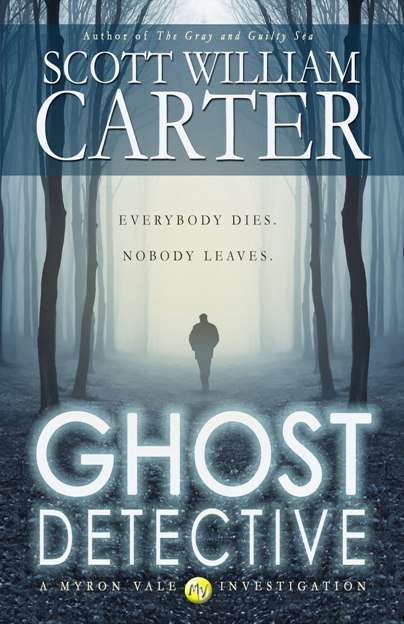 Everybody Dies.  Nobody Leaves.
Ebook:
Amazon | B&N | Kobo | iBooks
Paperback:
Amazon | B&N | Indiebound
After narrowly surviving a near-fatal shooting, Portland detective Myron Vale wakes with a bullet still lodged in his brain, a headache to end all headaches, and a terrible side effect that radically transforms his world for the worse:  He sees ghosts.  Lots of them. [Learn more.]
"A breakthrough novel … ingenious." – David  H. Hendrickson, author of Cracking the Ice
"Scott William Carter makes it look easy." – Chizine.com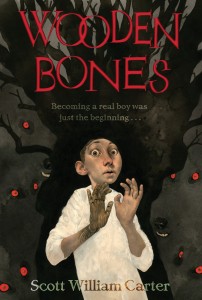 Becoming a real boy was just the beginning.
The untold story of Pinocchio, with a dark twist.  Pino, as he's come to be known after he became a real boy, has discovered that he has the power to bring puppets to life himself.  [Learn more.]
Spring 2012 Selection of the Junior Library Guild
Finalist for the 2014 Oregon Book Award for Children's Literature
Paperback:
Amazon | B&N | Indiebound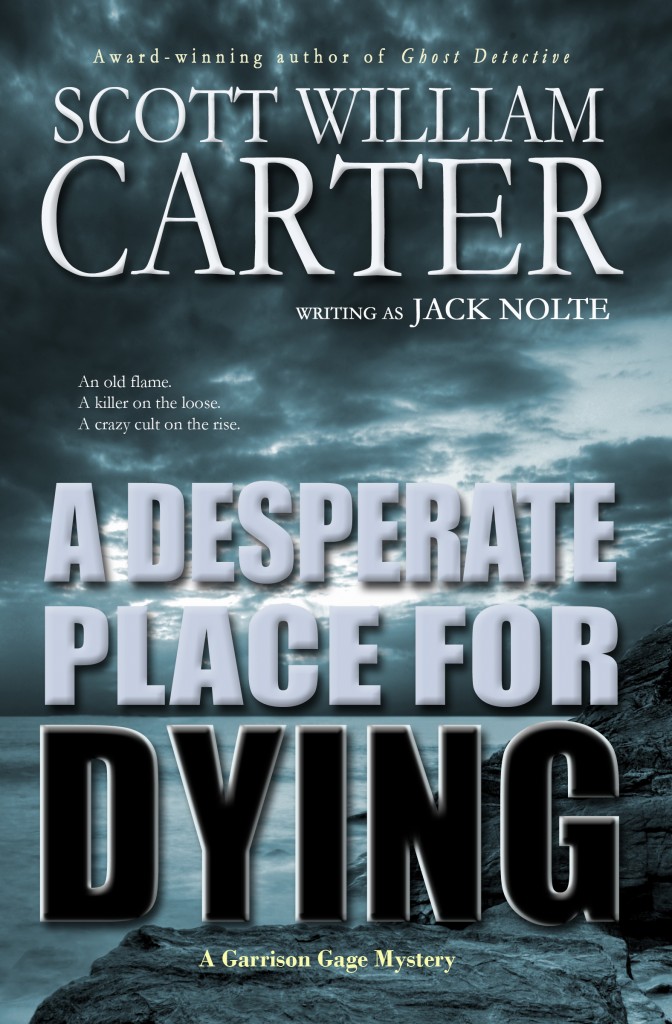 An old flame.
A killer on the loose.
A crazy cult on the rise.
A desperate plea from an old flame entangles Gage in a high profile case involving a famous and brazenly outspoken lecturer on evolution and atheism, a crazy fundamentalist cult that uses all means necessary to silence its critics, and a brutal local murder of a far more personal nature. [Learn More]
Ebook:
Amazon | B&N | Kobo | iBooks
Audio:
Audible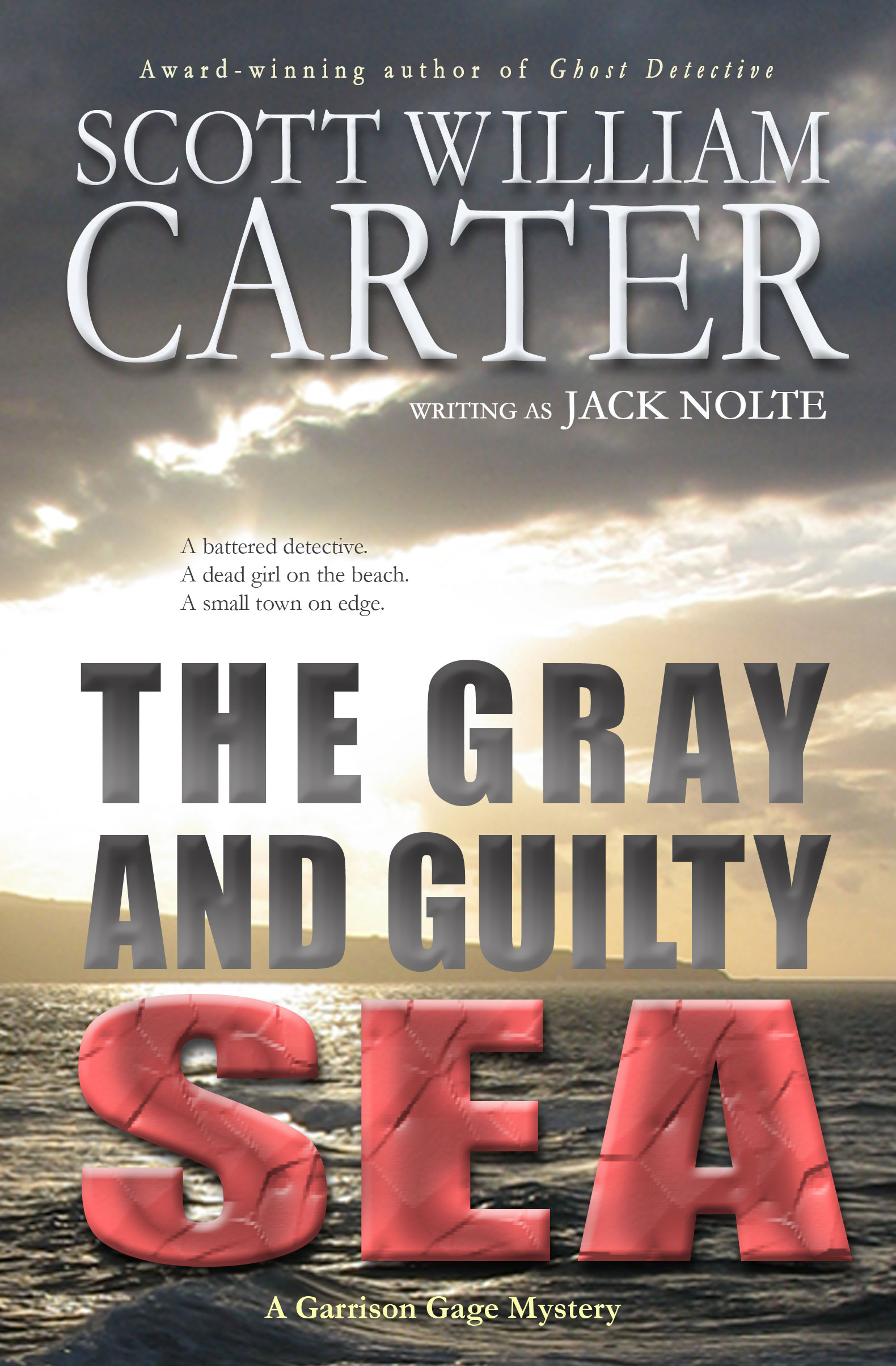 A battered detective.
A dead girl on the beach.
A small town on edge.

A curmudgeon. An iconoclast. A loner. That's how people describe Garrison Gage, and that's when they're being charitable. [Learn More]
"Irresistible."
– Brandywine Books
"Carter's writing is on target." – Publishers Weekly
Ebook:
Amazon | B&N | Kobo | iBooks
Audio:
Audible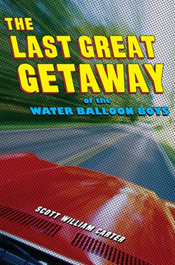 "If I'm going to tell you how I killed this kid, I can't start on the day it happened."
A book about two boys on a life-altering road trip that won the Oregon Book Award for Young Adult Literature.  [Learn More]
"Touching and impressive debut novel."
– Publisher's Weekly